We are proud to announce an exciting new partnership with Evexia Diagnostics! Effective immediately, you can take advantage of the full suite of services offered by Evexia. They are naturally aligned to enhance the goal of maximizing outcomes for our unique clients.
Learn more about Evexia Diagnostics and the exciting partnership in the Official Press Release (click here).
Get started today by simply clicking the provided link below and completing the registration process, use the code "Apeiron250" and save $250 OFF the cost of enrollment.
Basic/Advanced Blood Tests
Apeiron Athlete Elite Panel
Apeiron Male Hormone Panel
Apeiron Female Hormone Comprehensive Panel
Apeiron Foundational Wellness Panel
Apeiron Platinum Wellness Panel
Apeiron Follow Up Panel
Client Success Team
Our live and knowledgable Client Success Team is available during extended business hours. We also offer FREE "Ask the Dr." clinical consultations via email or you can request a phone consult for a minimal fee.
Functional Health Report with Nutraceutical Recommendations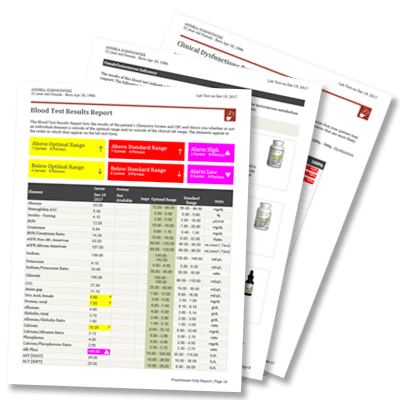 Broaden your clinic's diagnostic capability with over 200 kit-based specialty lab tests.
Food Inflammation Test (FIT)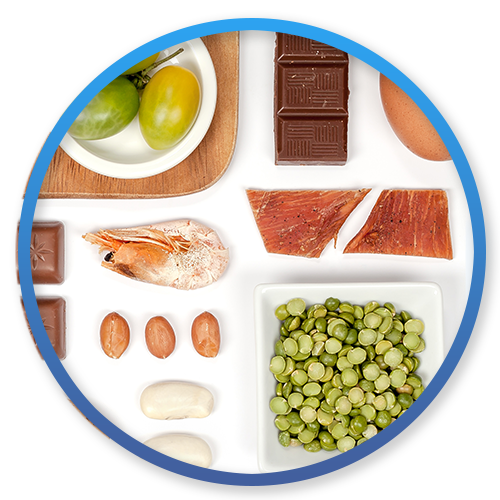 The FIT 22 test (Food Inflammation Test) employs unique methods that detect both IgG antibody and Immune Complexes together to determine the reactivity of each sample against 22 foods that most frequently yield reactions on the regular FIT Test. Measuring IgG and Immune Complexes together increases the sensitivity over other tests which measure IgG alone.
GI-Map (GI Microbial Assay Plus)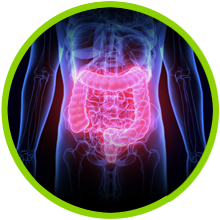 GI Microbial Assay Plus (GI-MAP™) is designed to assess a patient's microbiome from a single stool sample, with particular attention to microbes that cause disease or that disrupt normal microbial balance and contribute to perturbations in the GI flora and contribute to illness. Available with Zonulin.
Small Intestinal Bacterial Overgrowth (SIBO)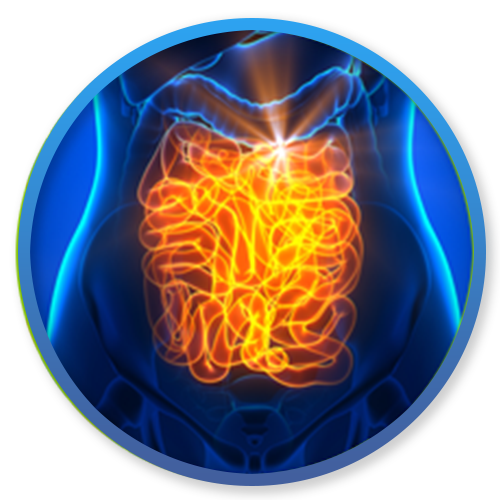 SIBO Profiles are non-invasive breath tests which capture exhaled hydrogen (H2) and methane (CH4) gases following patient ingestion of a lactulose solution to evaluate bacterial overgrowth of the small intestine.