I am proud to announce an exciting new partnership with Evexia Diagnostics! Effective immediately, you can take advantage of the full suite of services offered by Evexia. They are naturally aligned to enhance the goal of maximizing outcomes for our unique clients.
Basic/Advanced Blood Tests
Fearless Woman Panel
Fearless Man Panel
Client Success Team
Our live and knowledgable Client Success Team is available during extended business hours. We also offer FREE "Ask the Dr." clinical consultations via email or you can request a phone consult for a minimal fee.
Functional Health Report with Nutraceutical Recommendations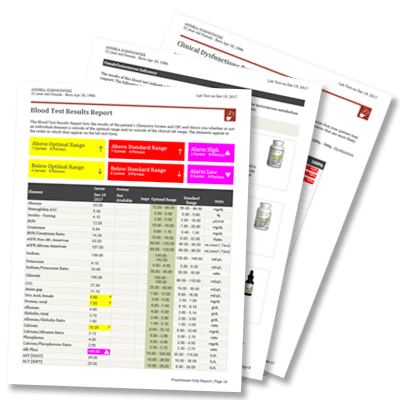 Broaden your clinic's diagnostic capability with over 200 kit-based specialty lab tests.
GI-Map (GI Microbial Assay Plus)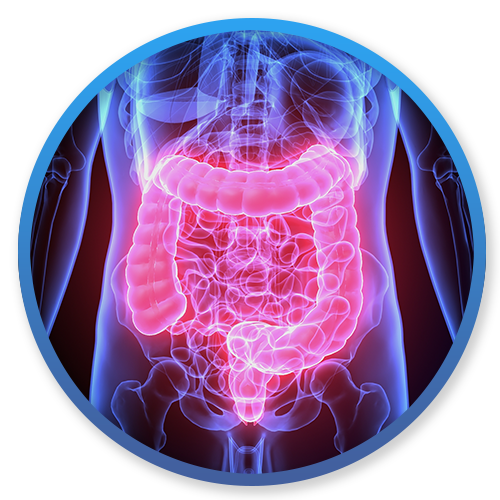 GI Microbial Assay Plus (GI-MAP™) is designed to assess a patient's microbiome from a single stool sample, with particular attention to microbes that cause disease or that disrupt normal microbial balance and contribute to perturbations in the GI flora and contribute to illness. Available with Zonulin.
The Dutch Test Plus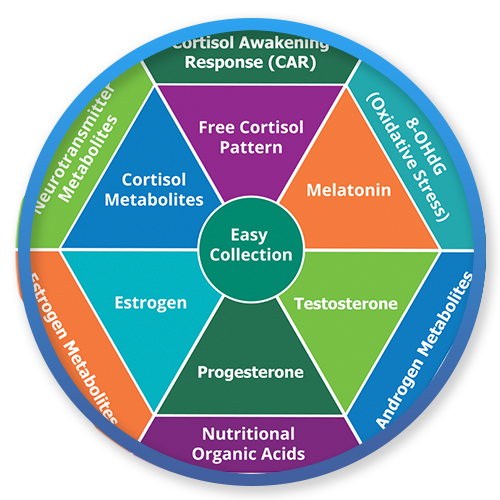 DUTCH is the most advanced hormone test for functional and integrative medical practitioners, especially when monitoring (b)HRT. The Dutch test employs the most accurate methods available (LC-MS/MS and GC-MS/MS) and is trusted by thousands of healthcare providers and their patients worldwide.
Organic Acid Test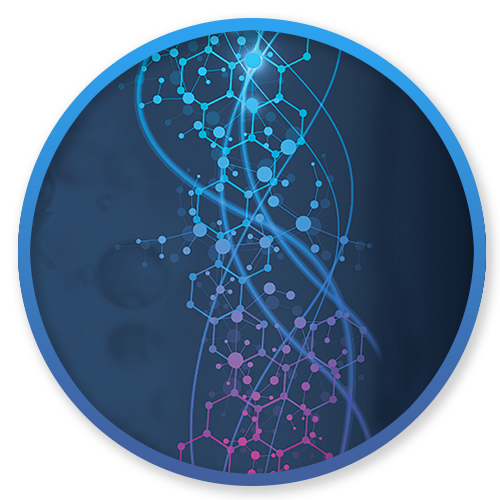 The Organix® Comprehensive Profile is a nutritional test providing insights into organic acids and a view into the body's cellular metabolic processes. Additionally, children's reference ranges are designed to provide more accurate pediatric nutritional evaluations. Identifying metabolic blocks that can be treated nutritionally allows individual tailoring of interventions that maximize patient responses and lead to improved patient outcomes.