We are proud to announce an exciting new partnership with Evexia Diagnostics! Effective immediately, you can take advantage of the full suite of services offered by Evexia. Practitioners don't have to be licensed to order labs through Evexia Diagnostics. They are naturally aligned to enhance the goal of maximizing outcomes for our unique clients.
Basic/Advanced Blood Tests
Basic Thyroid Profile
Basic Wellness Panel
Basic Cardiovascular Panel
Complete Detox Panel
Complete Weight Management Panel
Client Success Team
Our live and knowledgable Client Success Team is available during extended business hours, Monday through Friday, 8 am – 8 pm ET via phone at 888-852-2723 or at [email protected]
Ask the doctor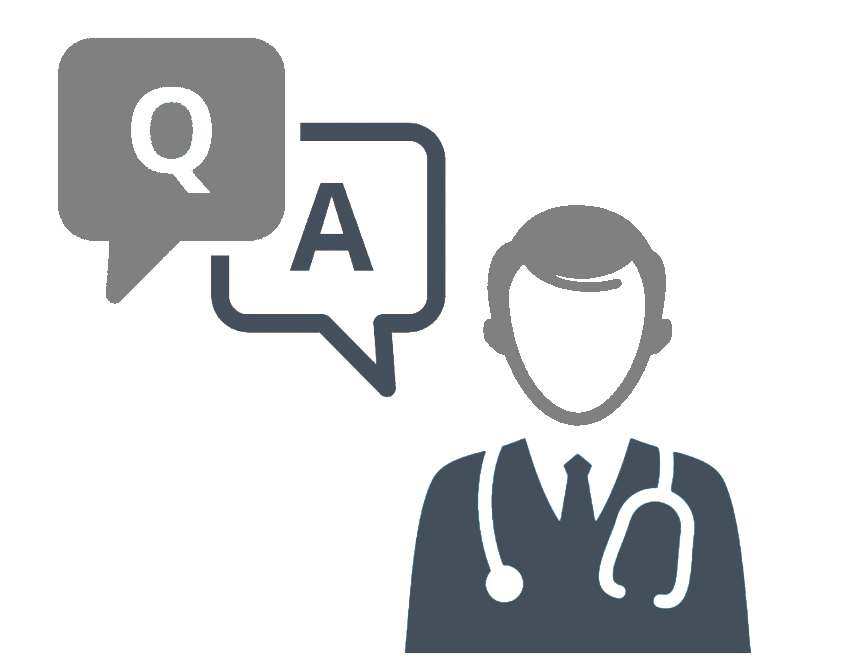 A FREE service available to all Evexia clients, accessed via your Evexia Clinician Portal. Dr. Wayne Sodano, Director of Clinical Support and Education, will review test results, clinical conditions, further test recommendations or answer any other questions you may have via email. In addition, our clients have the option of scheduling either a telephone or video conference for a fee.
Functional Health Report with Nutraceutical Recommendations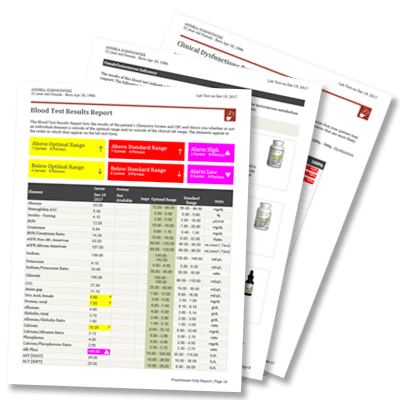 These FREE lab interpretation reports add value to your practice by providing you and your patients with easy-to-read reports that rank imbalances, provide explanations and possible causes for those imbalances, as well as provide evidence-based nutraceutical recommendations specifically targeted to each patient's unique biochemistry.

Broaden your clinic's diagnostic capability with over 200 kit-based specialty lab tests.
GI-Map (GI Microbial Assay Plus)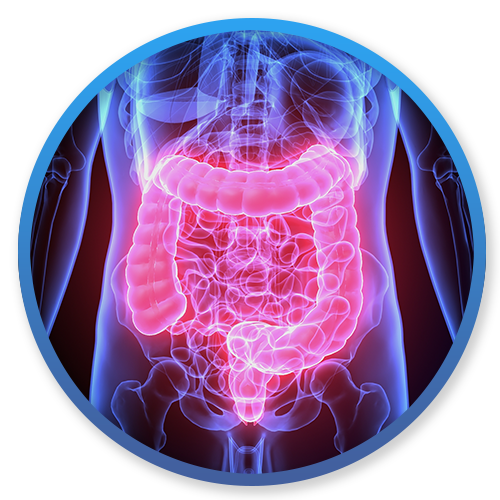 GI Microbial Assay Plus (GI-MAP™) is designed to assess a patient's microbiome from a single stool sample, with particular attention to microbes that cause disease or that disrupt normal microbial balance and contribute to perturbations in the GI flora and contribute to illness. Available with Zonulin.
GI Effects Comprehensive Stool Profile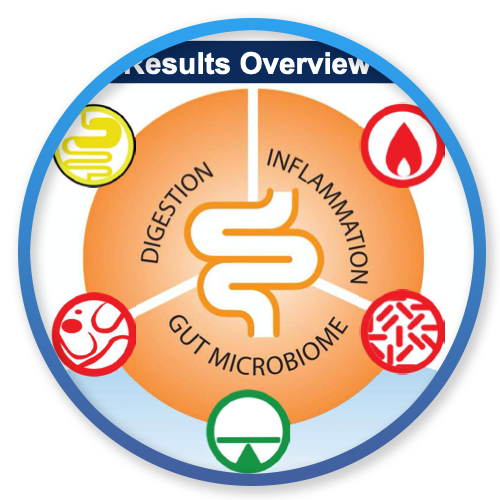 The GI Effects Comprehensive Stool Profile can reveal important information about the root cause of many common gastrointestinal symptoms such as gas, bloating, indigestion, abdominal pain, diarrhea, and constipation. This stool analysis utilizes biomarkers such as Calprotectin to differentiate between Inflammatory Bowel Disease (IBD) and Irritable Bowel Syndrome. In addition, the GI Effects test can be used to evaluate patients with a clinical history that suggests a gastrointestinal infection or dysbiosis
Organic Acid Test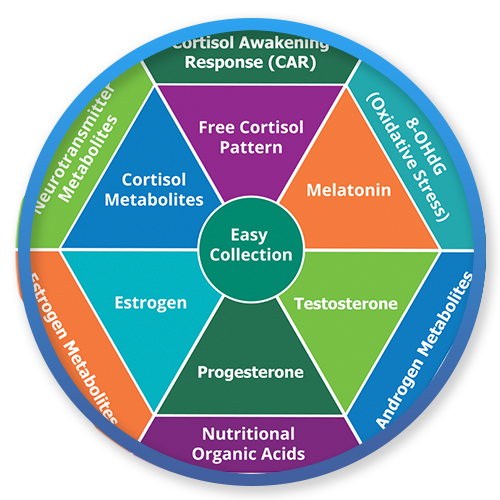 The Easiest Patient Collection: Patients collect just four or five dried urine samples over a 24-hour period. Dried samples are stable for several weeks making them convenient to ship worldwide.
Analytical and Clinical Validation: Precision Analytical's testing methods go through a rigorous validation process to verify accuracy, recovery, and linearity. We pride ourselves in relentlessly pursuing the most accurate and precise techniques available for testing. See the data on the next page to support the analytical and clinical validation of this powerful new testing model.
GI360® Profile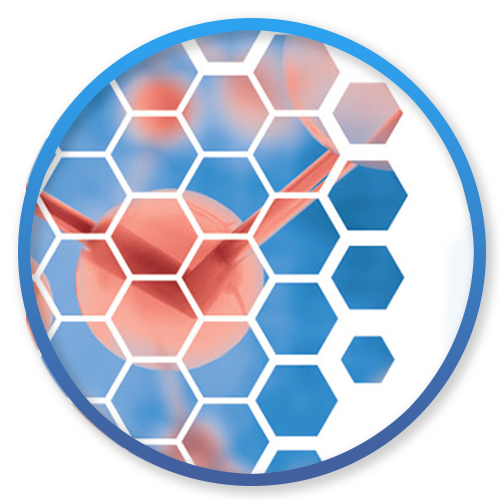 The GI360™ Profile: an innovative, comprehensive and clinically-applicable stool profile, utilizing multiplex PCR molecular technology coupled with growth-based culture and ID by MALDI-TOF, sensitive biochemical assays and microscopy to detect and assess the status of pathogens, viruses, parasites and bacteria that may be contributing to acute or chronic gastrointestinal symptoms and disease.
The YorkTest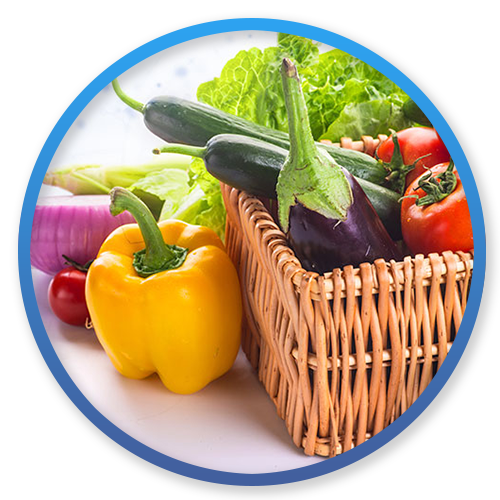 This Premium Food Sensitivity Test is ideal for IBS sufferers and includes a results guidebook and a food and drinks diary, all designed to support you by providing tailored dietary advice.
Discovering and understanding your own personal food and drink sensitivities and intolerances, and the effects they have on your health and well-being is important to ensure you make the best possible choices to balance your diet.