Effective immediately, you can take advantage of the full suite of labs and discounted pricing offered by Evexia. You will have a portal that provides a vast catalog of labs at your fingertips. Evexia is an excellent partner and proud to be a part of our community.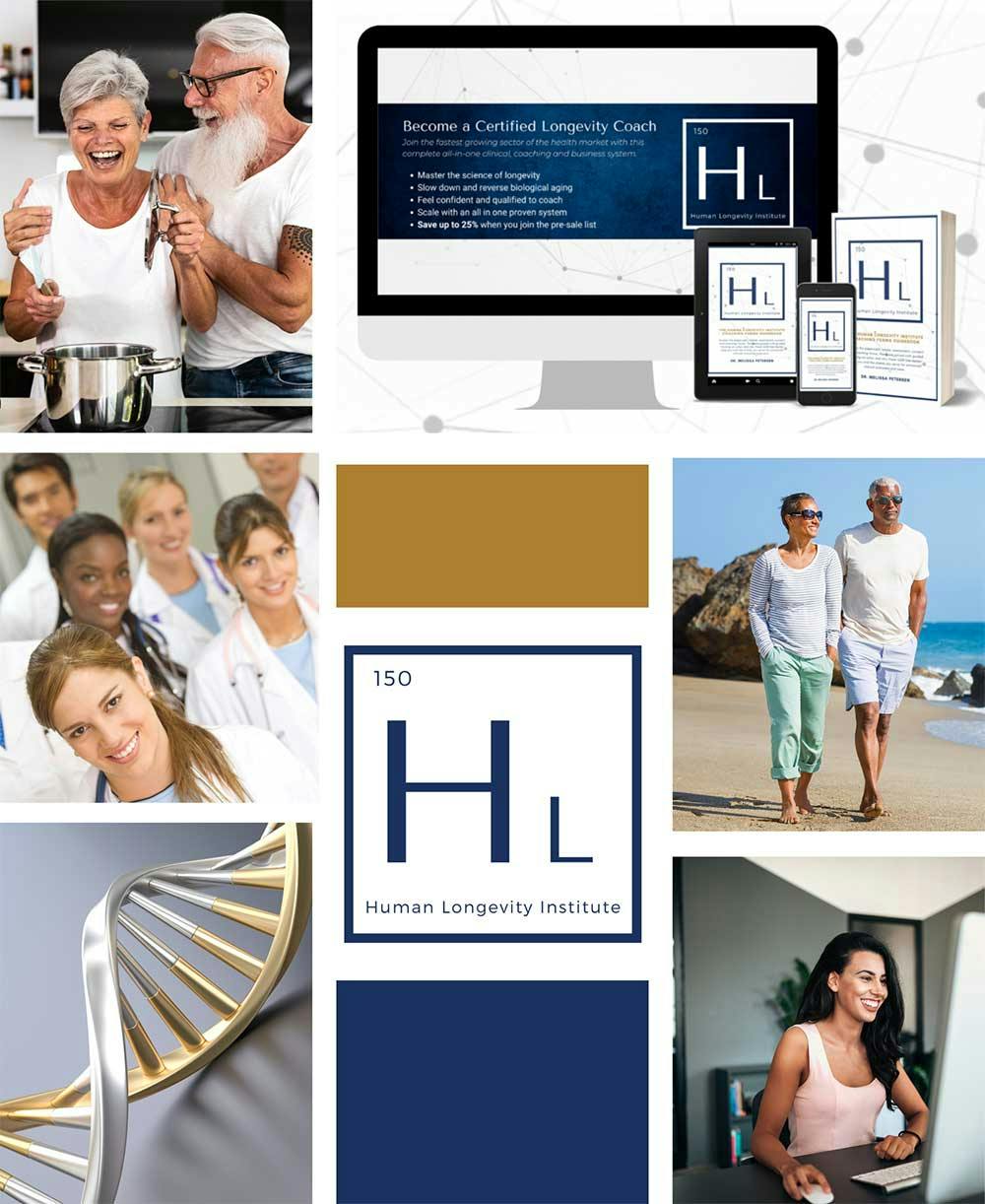 The Human Longevity Institute Opened in 2020 to meet the growing desire and need to help people live longer, better. As the human lifespan extends we have discoverd our healthspan is shortening. Rising healthcare costs due to disease paired with poor quality of life is setting in at earlier and earlier ages. But what if it didn't have too? What if, we could slow down, stop or even reverse the aging process?
This is what our Founder, Dr. Melissa Petersen began sharing in 2017 with her online Longevity Summit Series and subsequent best selling Codes of Longevity book. By 2019 it was clear that, there was a global audience of health providers and health seekers all wanting to learn and apply the science and solutions to living their longest, healthiest and most fullfillig life.
Today the Human Longevity Institute is the leader in delivering clinical training, lifestyle programs and longevity living solutions. We offer research backed age reversal outcomes by integrating cutting edge science and technology with ancient wisdom and practices for modern living results to living better longer. Join tomorrow's longevity leaders today, become a certified Human Longevity Practitioner and Coach. Learn more at www.HumanLongevityInstitute.com
Evexia Diagnostics can become an extension of your practice and remove or reduce the administrative burden of your medical practice. Enjoy benefits like easy access to conventional and specialty testing, the ability to create custom panels, and the support of a world-class client success team!
Basic/Advanced Blood Tests
Longevity Basic Panel
Longevity Comprehensive Panel
Longevity Premium Panel
WLRX Basic
WLRX Essential
WLRX Comprehensive
Client Success Team
Our live and knowledgable Client Success Team is available during extended business hours. We also offer FREE "Ask the Doctor" clinical consultations via email or you can request a phone consult for a minimal fee.
Functional Health Report with Nutraceutical Recommendations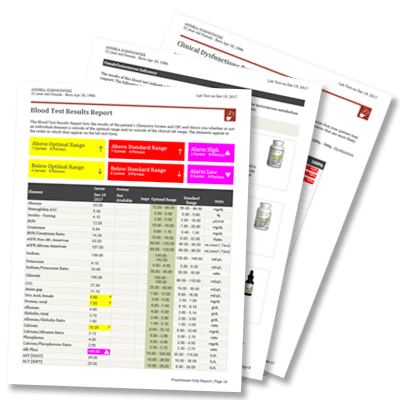 Broaden your clinic's diagnostic capability with over 200 kit-based specialty lab tests.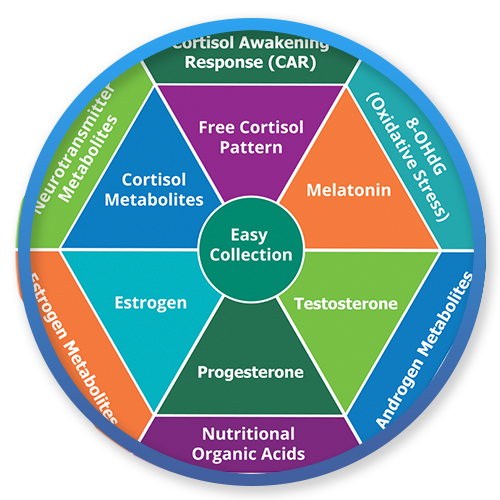 The Dutch Test Plus
This test is a comprehensive assessment of sex and adrenal hormones and their metabolites. It also includes the daily, free cortisol pattern, organic acids, melatonin (6-OHMS), and 8-OHdG.
Patients collect just four or five dried urine samples over a 24-hour period. Dried samples are stable for several weeks making them convenient to ship worldwide.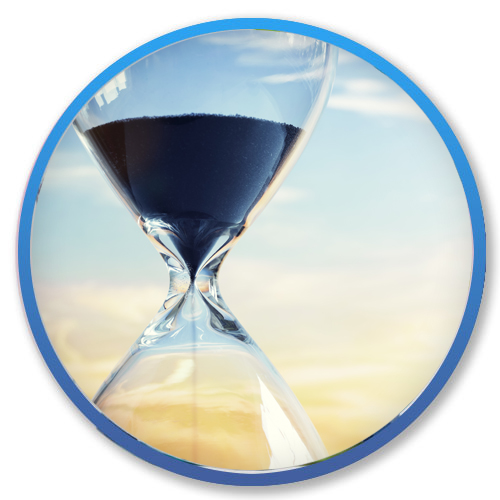 TruAge PACE Test
TruAge COMPLETE, at-home epigenetic test tells you how old you really are from a biological standpoint, and analyzes how fast or slow your body is currently aging on a cellular level. TruAge COMPLETE offers the most comprehensive and in-depth look at various, biological elements of aging.
TruAge COMPLETE is the go-to kit for anti-aging enthusiasts who want a comprehensive look at their baseline aging metrics, as well as in-depth analysis of specific, age-related biomarkers.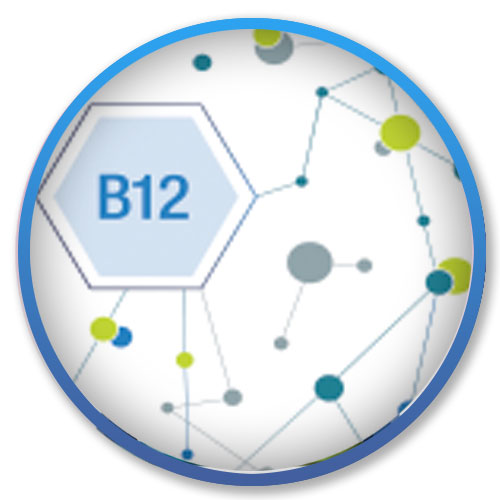 Spectracell Micronutrient Test
The Spectracell Micronutrient Test provides the most comprehensive nutritional analysis available by measuring functional deficiencies at the cellular level. It is an assessment of how well the body utilizes 31 vitamins, minerals, amino/fatty acids, antioxidants, and metabolites, while conveying the body's need for these micronutrients that enable the body to produce enzymes, hormones, and other substances essential for proper growth, development, and good health. Repletion recommendations are made based on need.