Giving You Access to Both

Conventional and Specialty Diagnostic Testing

Evexia's vast testing catalog includes both conventional and specialty tests. These two approaches to diagnostic testing are often complementary and can be aligned to improve patient outcomes.
Offer both conventional testing and specialty options with ease
Provide enhanced insight with the Functional Health Report™
Connect your clients and patients with dozens of the nation's most trusted testing facilities
Improve access to the specialized testing your patients deserve
So What's the Difference?
Conventional diagnostic testing refers to traditional laboratory blood testing. Whether looking at specific analytes or entire panels, conventional diagnostic testing can provide a wealth of information about a patient's health status and level of function or dysfunction.
Specialty diagnostic testing includes additional types of specimens like saliva, urine, hair, etc. and looks at other functional aspects of the body such as the gut microbiome, hormones, or genetic factors. These can be a highly valuable option when additional details are needed to continue your patient's evaluation.
Specialty testing can also be instrumental in cases where complicated and complex factors have arisen, requiring further information that will enable you to craft the ideal treatment plan. When it comes to the wide range of diagnostic testing solutions your practice and patients deserve…all you need is Evexia!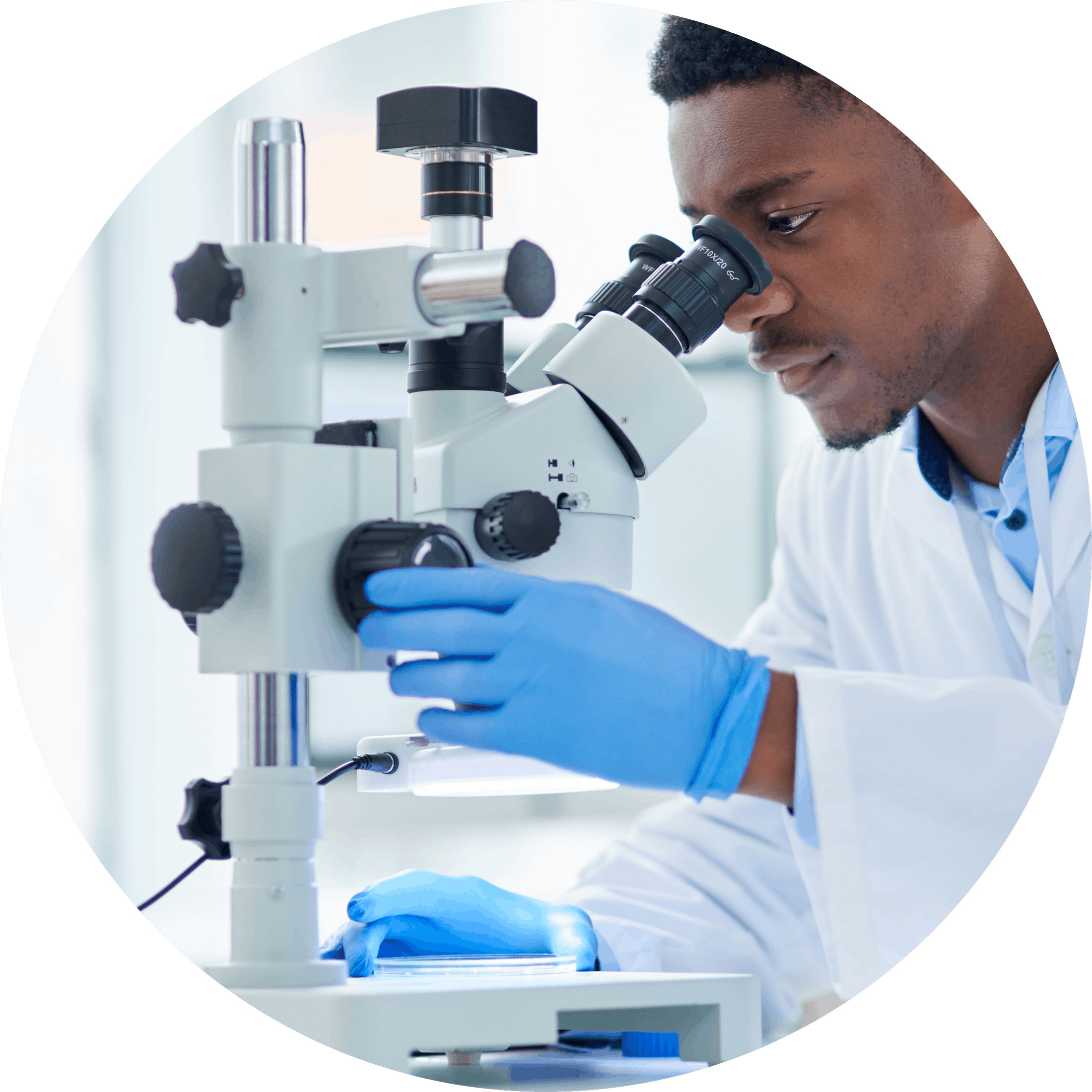 Conventional Tests with Evexia
With Evexia, you can choose individual tests or get started by selecting from one of our popular pre-built, specialized wellness panels. If you don't see what you are looking for, just use our panel creator to easily design custom panels to suit your patients' specific needs.
Conventional Testing Benefits
Functional Health Reports™
Ability to choose from thousands of test analytes
Thousands of local draw centers
Ability to design and save custom panels
Free clinical result interpretation support
Mobile phlebotomy services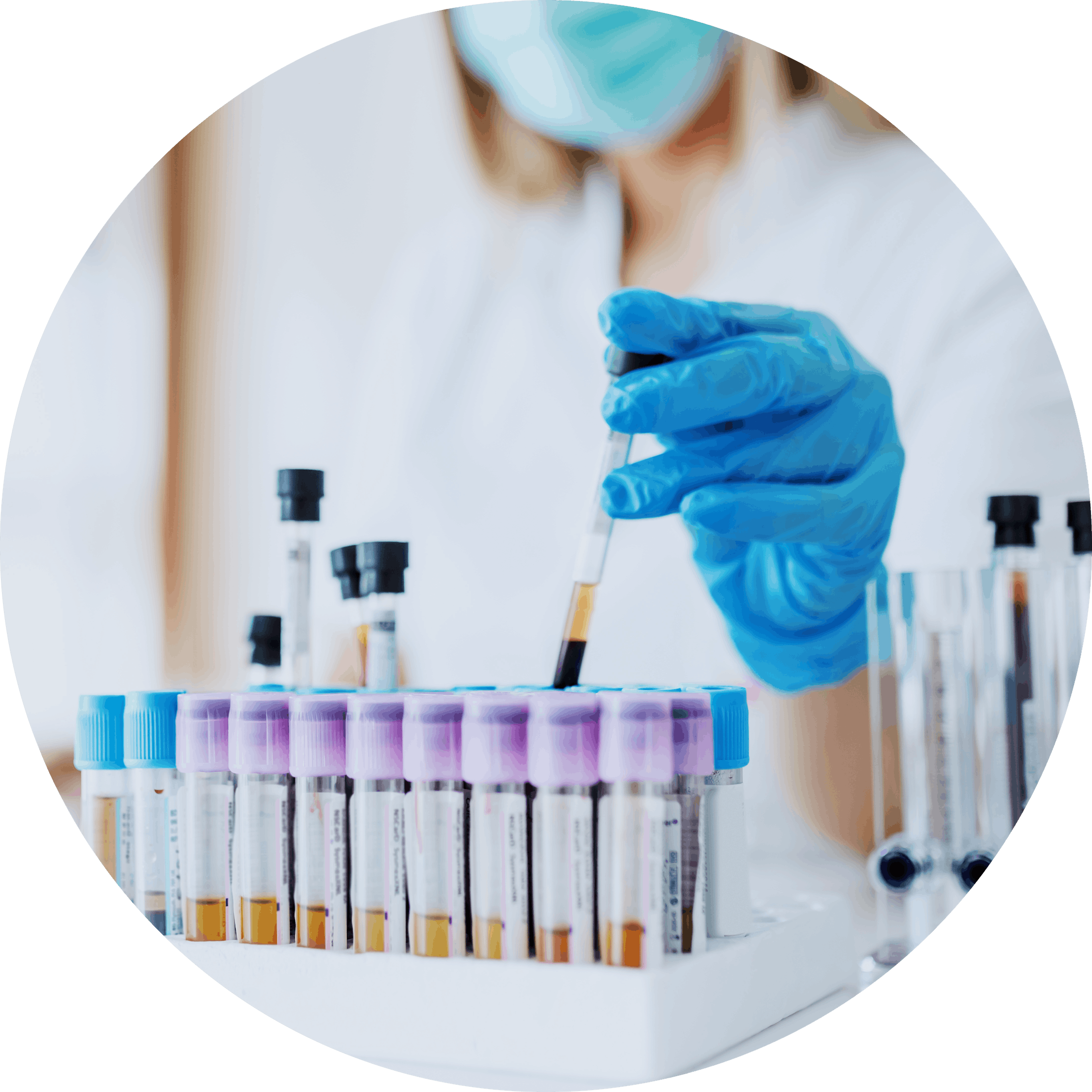 Specialty Lab Tests with Evexia
Specialty testing gives you the ability to gain additional insight into complex cases. We offer the most extensive range of testing options from the most widely recognized laboratory partners in the country.
Specialty Testing Benefits
All-in-one testing profiles
At-home collection options
Mobile phlebotomy services
Free clinical result interpretation support
Over 20 specialty lab partners
Expertise and Authority
Working Together for You
Evexia is the first platform to consolidate lab ordering in such an efficient way, having helped thousands of health professionals build and streamline their practices since 2007. When it comes to conventional testing, specialty labs, and the guidance your practice needs…nobody does it better than Evexia.