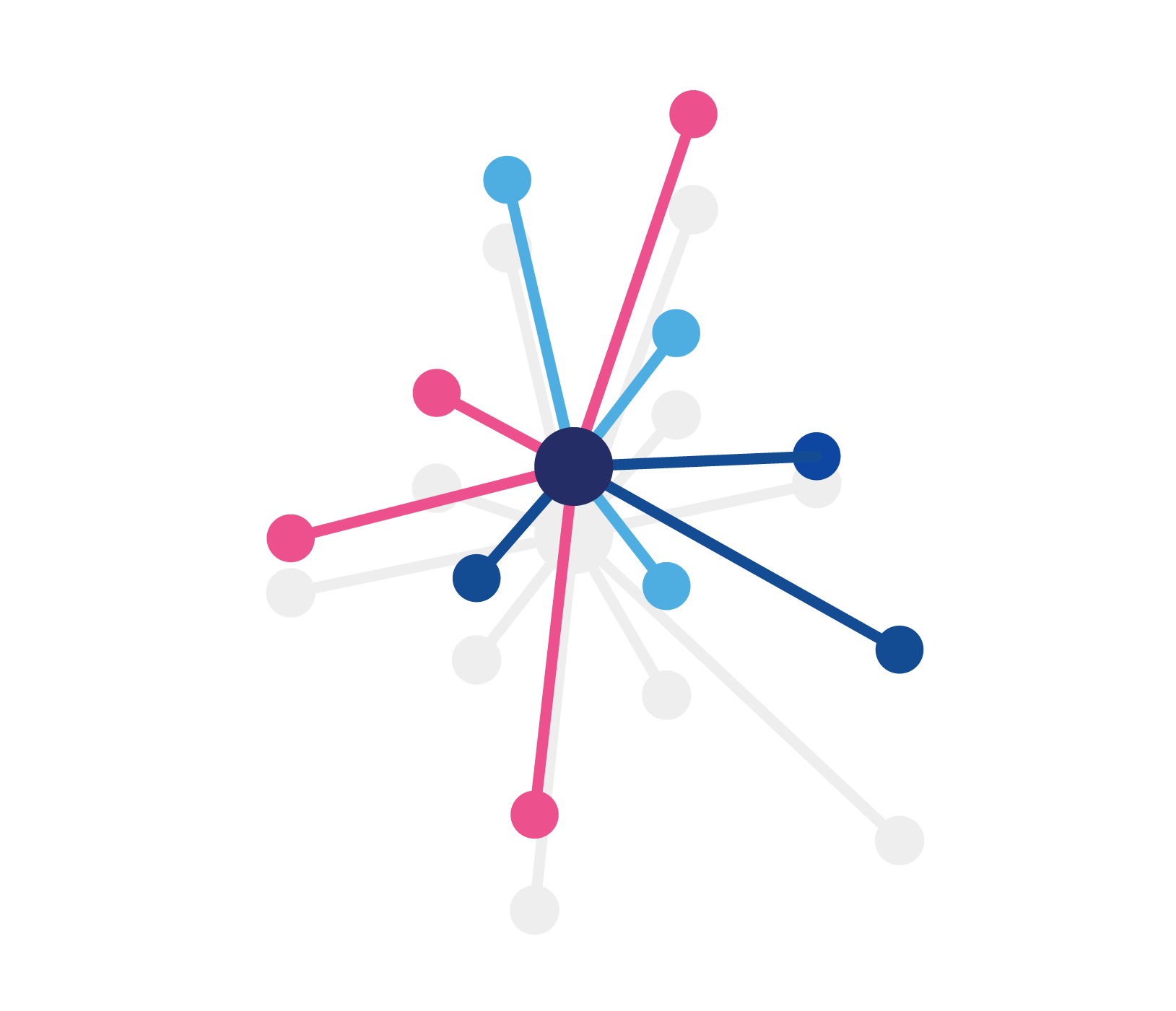 Diagnostic Testing
and Lab Work
All Through One Service
Evexia puts an end to multiple lab orders and a variety of unique lab site locations, bringing the country's most reputable laboratories together on a single, convenient platform. In other words, we'll help you significantly enhance the quality of care you offer your patients and clients.
Direct access to the nation's most trusted labs
Offer testing in every major health category
Custom panels for bespoke testing options
Discounted pricing for your patients and clients
Expertise and Authority
Working Together for You
Evexia is the first platform to consolidate lab ordering in such an efficient way, having helped thousands of health professionals build and streamline their practices since 2007. When it comes to conventional testing, specialty labs, and the guidance your practice needs…nobody does it better than Evexia.
Access to Testing in

Every Major Health Category
Our extensive partnerships let you offer testing in every health category, improving both your testing capabilities and your patients' quality of life at the same time.
Gastro Intestinal
Immune System
Hematology
Cardiovascular
Hepato/Biliary
Bone/Joints
20+ CLIA-certified laboratories,

all on one platform View all our partners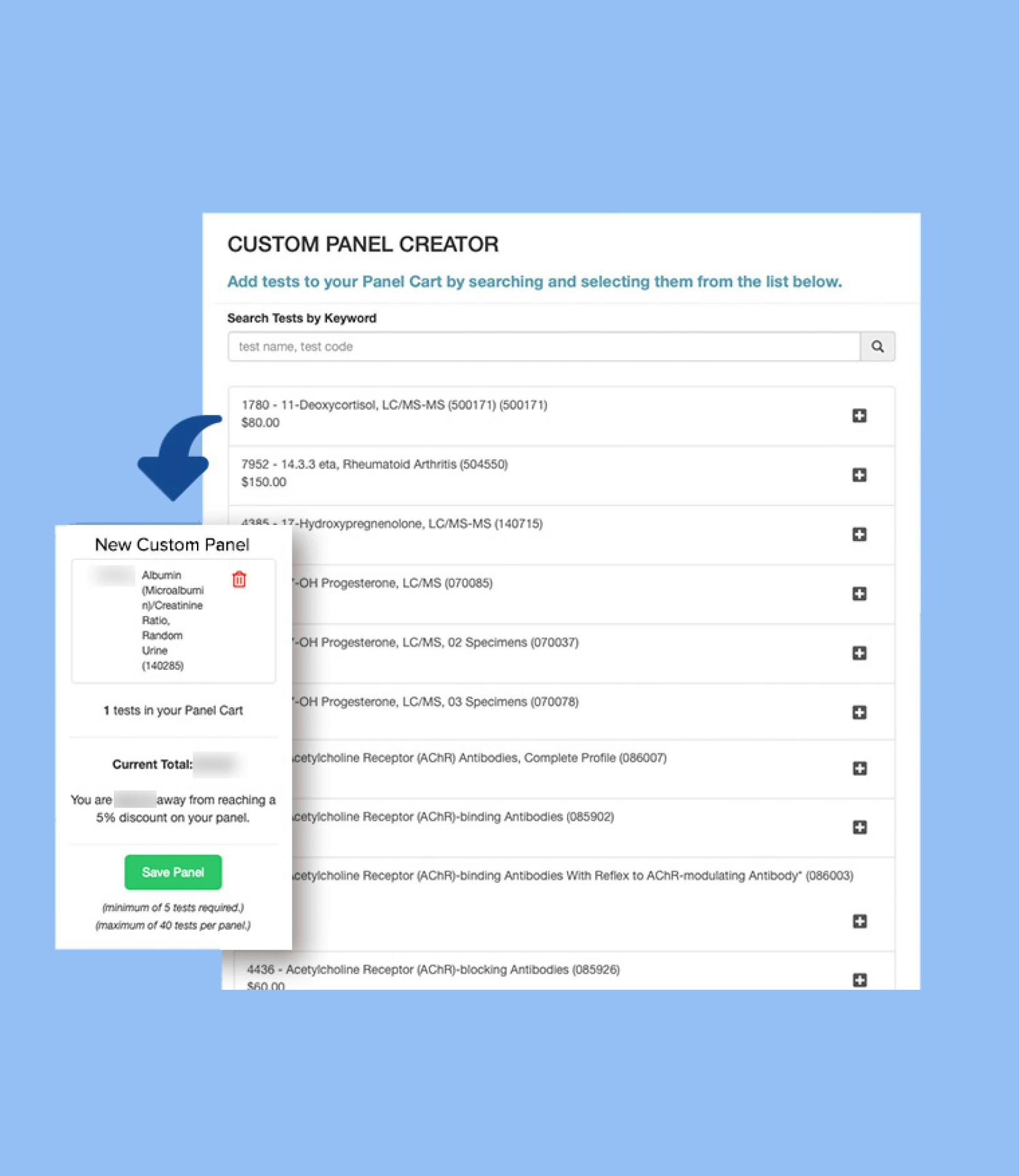 Create the Testing You Want
with Custom Panels
Evexia empowers you to create customized panels that best suit the needs of your practice, with our convenient and powerful Custom Panel Builder.
You'll have the ability to choose from thousands of individual tests, customizing the perfect panel for your patients' unique needs.