We are proud to announce an exciting new partnership between Evexia Diagnostics and Karina Barker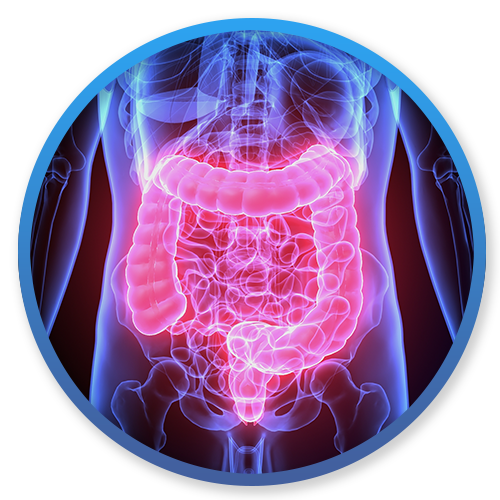 GI-Map (GI Microbial Assay Plus)
GI Microbial Assay Plus (GI-MAP™) is designed to assess a patient's microbiome from a single stool sample, with particular attention to microbes that cause disease or that disrupt normal microbial balance and contribute to perturbations in the GI flora and contribute to illness. Available with Zonulin.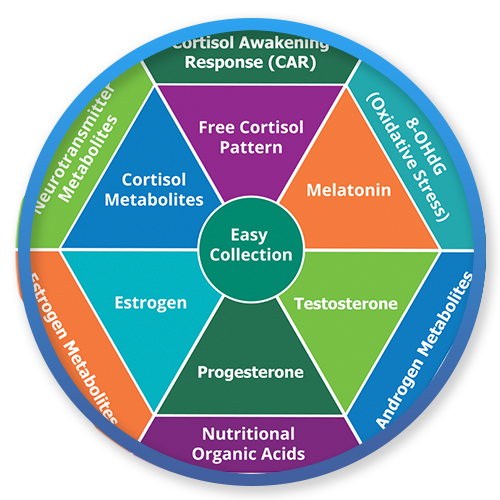 DUTCH Complete
DUTCH is the most advanced hormone test for functional and integrative medical practitioners, especially when monitoring (b)HRT. The Dutch test employs the most accurate methods available (LC-MS/MS and GC-MS/MS) and is trusted by thousands of healthcare providers and their patients worldwide.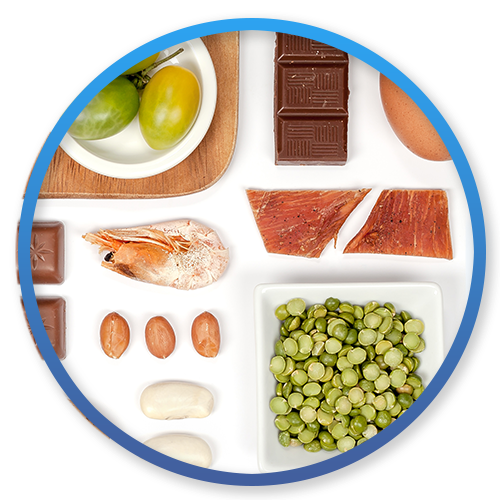 208 Food Sensitivity Panel
The 208 Food Panel offers comprehensive testing to identify food sensitivities to both common and less prevalent offenders that, in some cases, a patient may not even realize are in his or her diet. It is an ideal choice for patients who eat a broad range of foods and cuisines. Once identified, trigger foods can be controlled to relieve symptoms and help patients lead their healthiest lives.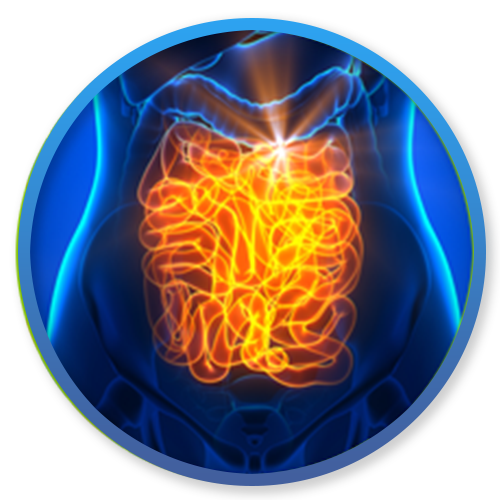 Small Intestinal Bacterial Overgrowth (SIBO)
SIBO Profiles are non-invasive breath tests which capture exhaled hydrogen (H2) and methane (CH4) gases following patient ingestion of a lactulose solution to evaluate bacterial overgrowth of the small intestine.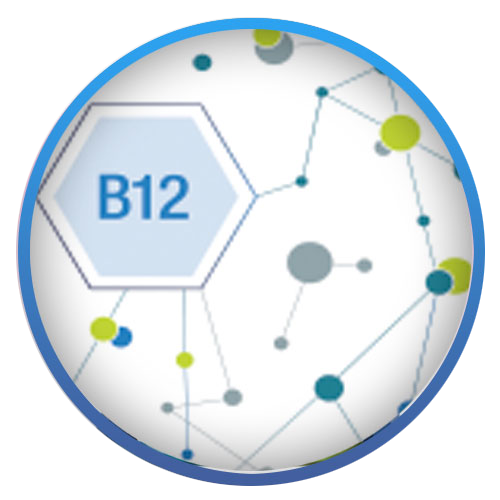 The Micronutrient Test
The Micronutrient Test provides the most comprehensive nutritional analysis available by measuring functional deficiencies at the cellular level. It is an assessment of how well the body utilizes 31 vitamins, minerals, amino/fatty acids, antioxidants, and metabolites, while conveying the body's need for these micronutrients that enable the body to produce enzymes, hormones, and other substances essential for proper growth, development, and good health. Repletion recommendations are made based on need.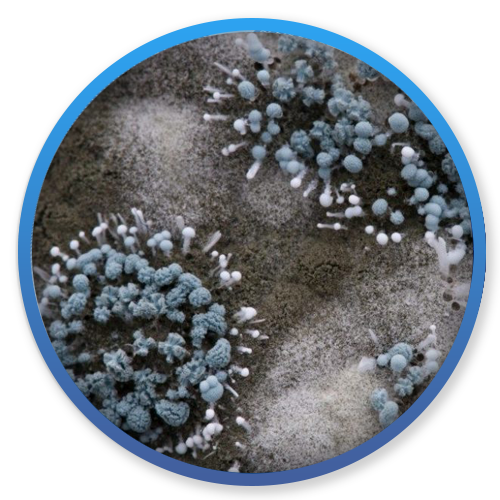 Mold Hypersensitivity Test
A number of non-specific symptoms may occur in patients living or working in moisture-damaged buildings infested by hazardous microbiota. In the beginning, these symptoms are usually reversible, mild, and present as irritation of the mucosa and increased morbidity due to respiratory tract infections and asthma-like symptoms. Later, the disease may become chronic and the assessment of dampness and mold hypersensitivity syndrome (DMHS) may be warranted.