Go Wellness clients can take advantage of substantial savings when registering for an account with our trusted partner Evexia Diagnostics. Evexia considerably increases your capacity to access comprehensive testing options for your patients and achieve more significant growth and success in your practice.
Get started today by simply clicking the provided link below and completing the registration process, use the code "GW250" and save $250 OFF the cost of enrollment

Basic/Advanced Blood Tests
Go Wellness Standard Blood Panel
Go Wellness Hormone Panel
Go Wellness Thyroid Panel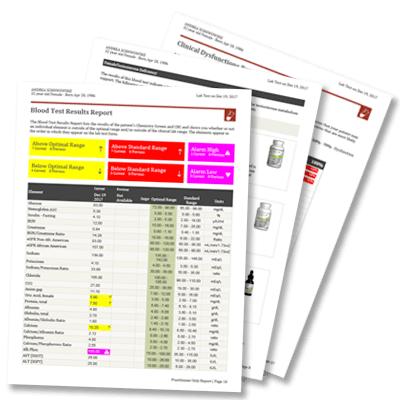 Functional Health Report with Nutraceutical Recommendations
Client Success Team
Our live and knowledgable Client Success Team is available during extended business hours. We also offer FREE "Ask the Dr." clinical consultations via email or you can request a phone consult for a minimal fee.
Broaden your clinic's diagnostic capability with over 200 kit-based specialty lab tests.
Adrenocortex Stress Profile
The Adrenocortex Stress Profile (ASP) provides an assessment of the Hypothalamic-Pituitary-Adrenal (HPA) axis using carefully timed salivary samples of the hormones cortisol and DHEA. Salivary testing is an easy, non-invasive option to measure unbound, biologically active parent hormone levels. Four salivary samples measured throughout the day are used to give insight into the natural circadian diurnal cortisol rhythm, and help clinicians address specific daily stressors.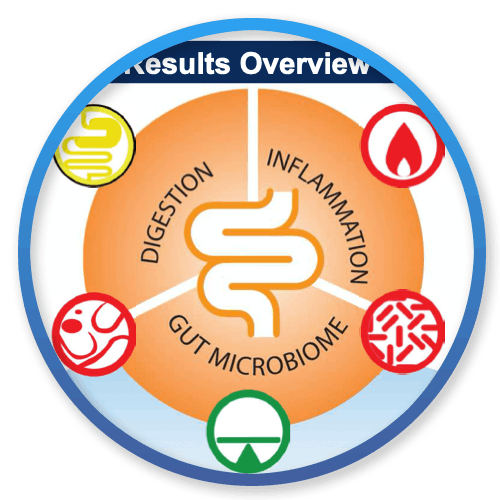 GI Effects Comprehensive Stool Profile
The GI Effects Comprehensive Stool Profile can reveal important information about the root cause of many common gastrointestinal symptoms such as gas, bloating, indigestion, abdominal pain, diarrhea, and constipation. This stool analysis utilizes biomarkers such as Calprotectin to differentiate between Inflammatory Bowel Disease (IBD) and Irritable Bowel Syndrome. In addition, the GI Effects test can be used to evaluate patients with a clinical history that suggests a gastrointestinal infection or dysbiosis.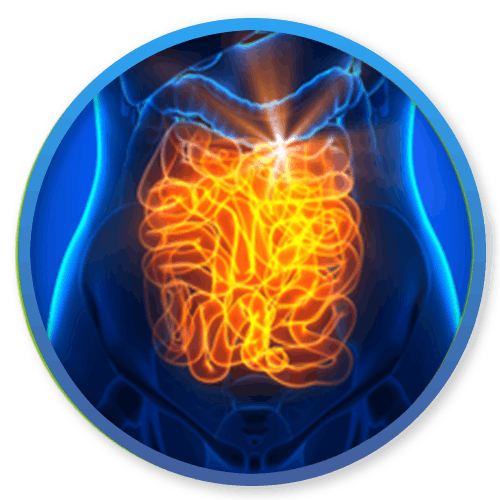 Small Intestinal Bacterial Overgrowth (SIBO)
SIBO Profiles are non-invasive breath tests which capture exhaled hydrogen (H2) and methane (CH4) gases following patient ingestion of a lactulose solution to evaluate bacterial overgrowth of the small intestine.